AIR WATER INCORPORATION
The Company's Corporate Governance practices seek to go beyond the regulatory requirements and with a view to ensuring commitment to transparent, law abiding behavior and good Corporate Governance, the Company has put in place the following practices:-
---

Industrial Gas Business
The use of industrial gas is diverse. Its properties make it play a critical role in industries throughout the world, from steel, chemicals, electronics, and automobiles to glass, shipbuilding, construction equipment, paper manufacturing, food and beverages, medical care, agriculture, and outer space. Air Water provides a stable supply of industrial gases such as oxygen, nitrogen, argon, and carbon dioxide to our customers throughout the country. We offer the optimum supply method for each of our customers' conditions of use, from single cylinder delivery to on-site production using gas generators. We also offer a varied lineup of gas applications and industrial equipment that effectively exploit the properties of industrial gases.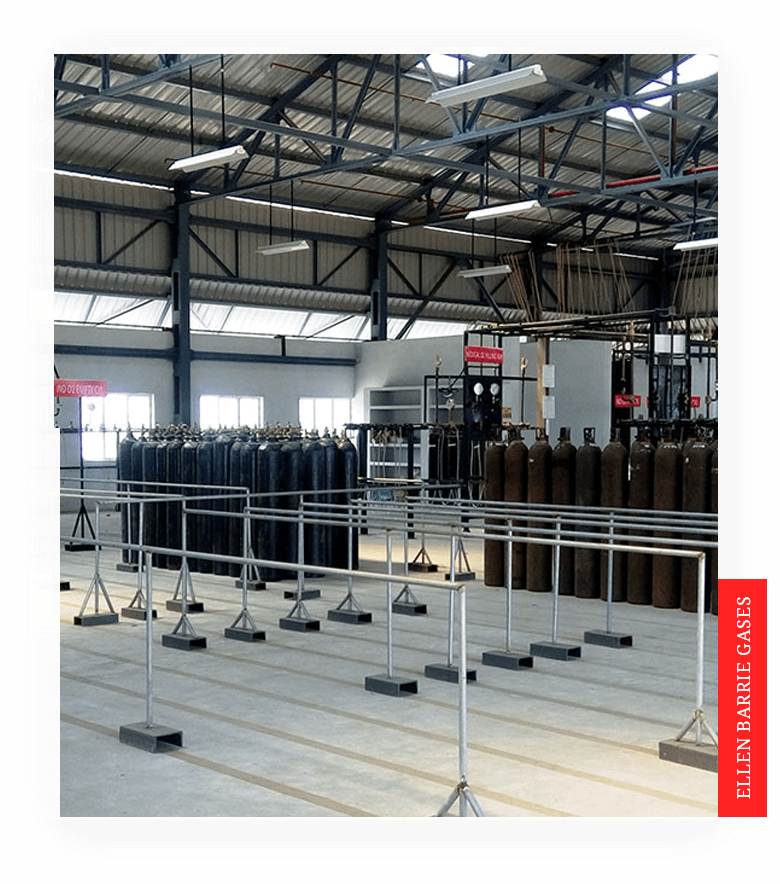 AIR WATER INCORPORATION
Air Water was established in 1929, based on gas such as oxygen, nitrogen, argon, and acetylene for industrial and medical applications. We've been expanding its business to a great variety of fields, including chemicals, medical treatment, energy, agriculture, food products, salt, magnesia, logistics, aerosols, and mineral water.
Air Water Inc State/Prefecture: Osaka
City/Town/Village: Osaka
Street: 12-8, Minami Semba 2-chome, Country: Japan
Zip/Postal Code: 542-0081
Website: www.awi.co.jp