A snow horn is a device for producing CO2 Dry Ice snow from Liquid CO2 , as and when required and in as much quantity is required. Its design is having a concentric gas venting system formed integrally therewith. The snow horn is utilized for producing solid CO2 particles from CO2 in its liquid form. The device has a downwardly directed skirt with a cylindrical, or preferably, a truncated, conically tapered shape made of stainless steel which is open at its diameter end. Smaller diameter end of the skirt is fabricated with the outer conically shaped skirt and an nozzle is mounted at the radial center of the head for allowing the expansion of the liquid CO2 inside the head and skirt. The expansion of liquid CO2 in a so-called snow horn for the purpose of producing solid CO2 particles is a well-known practice. Such particles or snowflakes are generally used as a consumable refrigerant, being allowed to fall by gravity upon a product e,g meat, fish, vegetables, ice-cream, delicatessen, and other perishables, where they dissipate and exchange thermal energy with the product so as to cool it. The video demonstrates a snow horn trial process for a prominent agro products firm.

TOP QUALITY
Levels of purity to match the requirements of even most demanding and discerning customers. A full range of purities - for certain applications, up to 99.9999 percent - is also available. We at Ellenbarrie Gases recognize that consistent quality is critical for every customer. All medical gases are as per IP standard.
---

LARGEST NETWORK
In an endeavor to further explore and expand, Ellenbarrie has opened an array of distribution and retail outlets in every locations . The objective is to cash in on the sudden plethora of demand thrown open by the advent of a ambitious Hospitals & Nursing Homes.
---

24 x 7 SERVICES
24-hour emergency help-line for medical gases, monitoring critical equipment, predicting future requirements, offering tailor made packages for individual enterprises and round the clock order taking, to name a few. We are available 365 + 1 x 24 x 7 for your service.
---
A WORD
ABOUT US
---
EIGL supplies industrial and welding gases to many industries across eastern and south India, and even overseas.
---
The industries we provide to touch all our lives, we know our customers' expectations and urgencies and therefore to meet the customers' needs, Ellenbarrie maintains one of the largest distribution network dedicated for 24X7 services.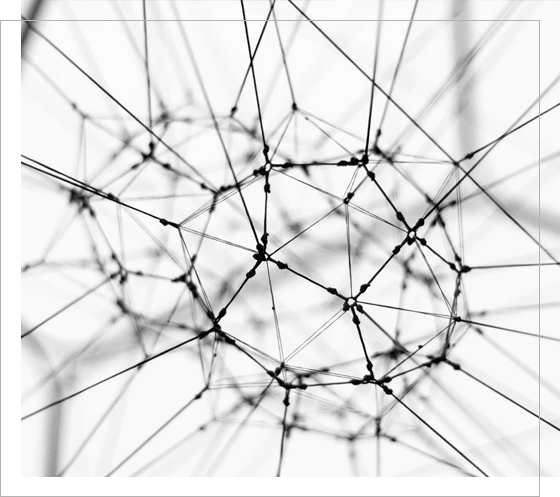 ---

Ueiusmodnt ut labore et dolore magna aliqua. Ut enim
ASK FOR A PRICING
Drop us an email at info@ellenbarrie.com to get in touch with a sales representatives representative