On-site storage for uninterrupted supply
On requirement of large amounts of industrial gas, our bulk and mini-bulk delivery systems can provide a reliable, uninterrupted supply of the gases and liquids to meet your business needs. Installed at your site, our bulk supply systems replace the need for high-pressure cylinders and eliminate handling and change-outs while meeting prescribed safety requirements. Our bulk supply systems are available in a large variety of sizes and flow capacities to satisfy the needs of many applications.
Delivered by truck our products are transferred into a liquid storage supply system. These bulk systems provide product safely and cost-effectively. Alternatively, high-pressure gas tube trailers can be used for speciality applications as well. Let us help you experience fewer cylinder change-outs, provide lower operating costs, and reduced capital investment with our bulk and mini-bulk gas delivery supply systems.
Support
Team of dedicated Service Enginners
Large fleet of Tankers
Onsite Filing
Uninterrupted Supply-Tank monitoring provides continuous support
Fewer Deliveries- Our large volume tanks limit deliveries

TOP QUALITY
Levels of purity to match the requirements of even most demanding and discerning customers. A full range of purities - for certain applications, up to 99.9999 percent - is also available. We at Ellenbarrie Gases recognize that consistent quality is critical for every customer. All medical gases are as per IP standard.
---

LARGEST NETWORK
In an endeavor to further explore and expand, Ellenbarrie has opened an array of distribution and retail outlets in every locations . The objective is to cash in on the sudden plethora of demand thrown open by the advent of a ambitious Hospitals & Nursing Homes.
---

24 x 7 SERVICES
24-hour emergency help-line for medical gases, monitoring critical equipment, predicting future requirements, offering tailor made packages for individual enterprises and round the clock order taking, to name a few. We are available 365 + 1 x 24 x 7 for your service.
---
A WORD
ABOUT US
---
EIGL supplies industrial and welding gases to many industries across eastern and south India, and even overseas.
---
The industries we provide to touch all our lives, we know our customers' expectations and urgencies and therefore to meet the customers' needs, Ellenbarrie maintains one of the largest distribution network dedicated for 24X7 services.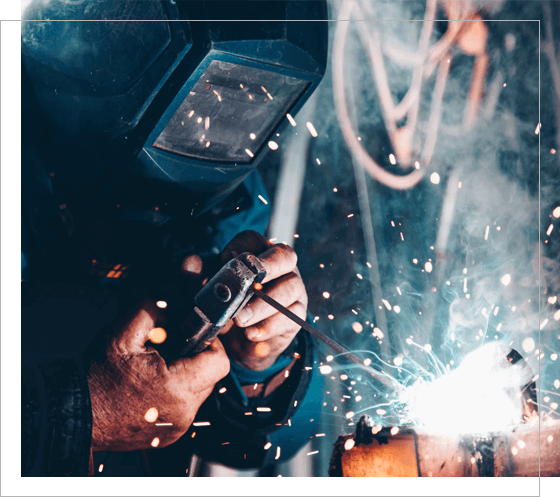 ---

Ueiusmodnt ut labore et dolore magna aliqua. Ut enim
ASK FOR A PRICING
Drop us an email at info@ellenbarrie.com to get in touch with a sales representatives representative