40 years of legacy
---
Being a leading service provider in the merchant market of gases, the company maintains a dedicated fleet of cryogenic transport tankers which is arguably one of the largest in the country, to cater to its customers. This allows its manufacturing facilities to be dedicated fully to the network of customers pan India..

---
Food -Freezing, Packaging
---
EIGL has a very strong presence in food packaging industry. We are proud to have with us some of the leading food products' manufacturers using our food grade ultra pure Nitrogen to ensure that products remain fresh, crispy and tasty month after month .EIGL is also working with some of the leading Fish processing units in eastern part of India for chilling and freezing of Prawn, Shrimp etc

---
Metal Production
---
EIGL has a strong presence in Metal production industry by supplying basic atmospheric gases like Oxygen, Nitrogen, Argon to ferrous and non-ferrous plants. EIGL is working jointly with the clients with an objective to reduce unit manufacturing cost, increase productivity, reduce energy consumption and enhance metal properties. EIGL's expertise in combustion technology / O2 enrichment / Nitrogen inerting, heat treatment etc are time tested and proven in the industry.

---
Animal Resource Development
---
EIGL has been supplying liquid nitrogen to biological storage facilities in artificial insemination centres since long. Be it bull semen for artificial insemination or embryos storage, EIGL liquid nitrogen provides the only solution for long-term storage of biological materials. It's low temperature of -196ºC (77K) and inert characteristics prevent deterioration of biological quality of cattle semen, embryos etc

---
Coal Mining
---
Mine fire is one of the major hazards in Coal mining industry. India, being one of the largest producers of Coal is heavily dependent on its mines mostly situated in the Eastern part of India. Here again it is EIGL which is working in close association with the coal mines authority to provide fire quenching solutions using Liquid Nitrogen on 24X 7 basis.

---
Power & Energy
---
We are also associated with industries that are producing power that support our lives, and keep the industries running. EIGL supplies Hydrogen to ensure that Turbines blades are kept cool in power plants for electricity generation, Nitrogen for purging of tubes/ pipelines in boiler/turbine etc.

---
Civil Aviation-Aircraft Manufacturing, Maintenance
---
EIGL is also over the years has made a strong in road to the industry. We are pleased to have our supply system and services for supply of Nitrogen, CO2, O2, DA etc for smooth and safe flying of the Air crafts and its maintenance.

---
Infrastructure
---
We are proud to be associated with leading contractors,construction houses responsible for infrastructure development and progress in building India a strong nation & economy. Leading contractors /construction houses are using our different gases e.g. Oxygen, Argon, Nitrogen CO2, DA, LPG, and mixture gases for building roads, road and rail bridges, tunnels, viaducts etc

---
Oil and Gas
---
Ellenbarrie again is a leading supplier of Liquid Nitrogen to refineries. Refineries require different gases in bulk quantities to control various processes. We supply Nitrogen, Carbon Dioxid CO2 for increasing oil recovery and productivity.

---
Pharmaceuticals and Laboratories
---
You can depend on the purity and integrity of EIGL products to help you conduct the most accurate experiments in your lab. We'll supply your lab with high-purity analytical instrumentation gases, reagent gases, and gas mixtures, customized to your requirements.

---
Health Care
---
EIGL supplies medical and hospital gases to many leading hospitals, nursing homes and different healthcare facilities in and around Kolkata. EIGL is proud to provide quality medical gases e.g Oxygen(O2), Nitrous Oxide (N2O) and Carbon Dioxide (CO2), Medical equipments for OT & ICU, ICCU, HDU and Radiology and pathology equipments, consumables and related services. In an industry that touches all our lives, we know our customers' expectations and urgencies and therefore to meet the customers' need Ellenbarrie maintains one of the largest distribution network dedicated for 24X7 services.

---
Steel Plants
---
Ellenbarrie supplies oxygen to most steel plants in the Eastern part of India- a key product for the steel making industries . O2 (Oxygen) injection is required in various kinds of furnaces like; Open-hearth furnace; Blast Furnace; Cuppola Furnace; Smelters for glass and mineral wool, lime and cement kilns; to enhance capacity and optimize energy requirements. Smelting time and energy consumption can both be reduced special oxy-oil and oxy-gas burner in electro-steel furnaces and induction smelters for aluminium. Oxy-fuel burners enable high thermal efficiency and rapid combustion.

---
Marine-Ship Building, Ship Breaking
---
EIGL has a strong presence in ship building and ship breaking industry. It is our ultra-high purity Argon, and different mixtures of gases in different proportions that are -essential elements in ship building, and is also used in making warships, passenger/cargo ships. Apart from building marine vessels , EIGL is also helping ship breaking industry in getting rid of old outdated vessels, otherwise a risk to the environment, by supplying Oxygen, DA, LPG gases in large volumes.

---
General Engineering- Welding, Fabrication, Manufacturing, Foundry, Extrusion, Construction, Rolling Eills etc.
---
EIGL has a strong presence in the industry. The most reliable and trusted supplier and solution provider with an array of Standard, High purity and Ultra high purity gases. Speciality and mixture gases, shielding gases based on the application, job and customers' demand.

---
Railways- Coach, Wagon Manufacturing, PVT and Public Sectors, Railway Workshops
---
EIGL is proud to be associated with Indian Railways for smooth running and operation of the Goods, Passenger / Mail/ Express and Super-fast trains. Be it Locomotive Building or SS Wagon/ SS Coach Manufacturing EIGL is present everywhere with its standard, high purity gases, speciality and mixture gases for metal cutting and high-tech welding applications.

---
Defence- Army, Air Force, Navy, Manufacturing Units
---
We are very deeply involved with the safety and security of the nation. EIGL again is proud to have associated with India's defence industry. Indian Air Force and Indian Navy are our most discerned customers over the years. We supply Liquid Oxygen, Nitrogen, Compressed Air and other lifesaving gas to Air Force and different high purity gas and gas mixtures to GRSE, country's leading warship builders for Indian Navy.

---
Electronics & Electrical
---
At EIGL, we are proud to be associated with leading scientific research and development institutes by supplying Nitrogen-a key element and one of the most important items in manufacturing Electronics and Semiconductors. It is also used for purging and cooling applications.We are also present with our UHP Argon, Hydrogen and various gas mixtures for manufacturing incandescent bulb, filament etc.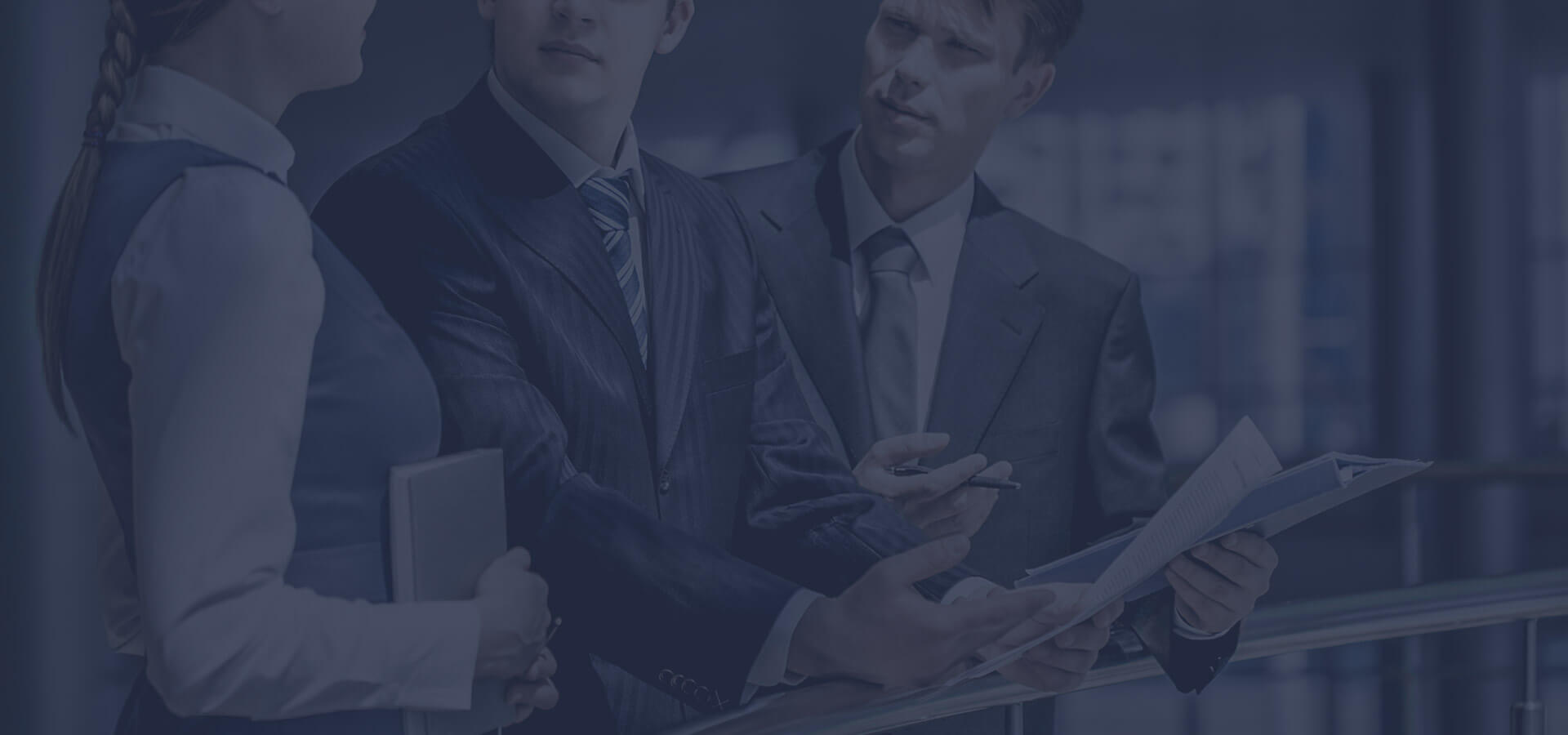 43 years of experience and trust as a comprehensive partner for all industrial gas needs
We at Ellenbarrie aim to harness the five elements of nature viz. Air, water, space, earth and fire to create values for the benefit of our stakeholders.
---